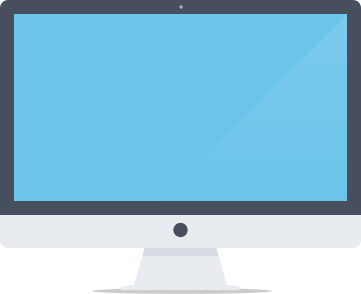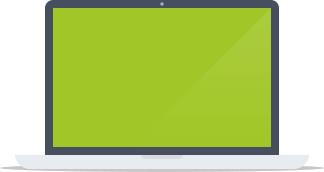 Guaranteed increase of your website sales
Guaranteed increase of your website sales
Guaranteed increase of your website sales
Guaranteed increase of your website sales
Guaranteed increase of your website sales
Guaranteed increase of your website sales
Guaranteed increase of your website sales
Guaranteed increase of your website sales
Guaranteed increase of your website sales


SEO
SEO
SEO
SMM
SMM
SMM
SMM
SMM
CRO
CRO
CRO
CRO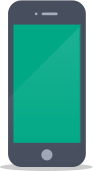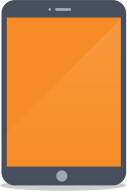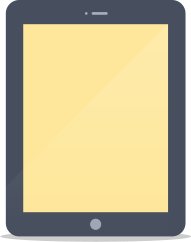 Mobile-Oriented  PPC Campaigns
PPC
Responsive Ads
SMM















In an online world where "content is king," it's not enough to have people merely visit your website. Social media optimization help you develop quality, shareable content for Facebook, Twitter, Google+ and more.
Social Media Optimization
Social Media Optimization
Social Media Optimization
SEO
SEO
SEO
SMM
SMM
SMM
CRO
CRO
CRO
CRO
CRO
CRO
CRO
CRO
CRO
CRO
CRO
CRO
CRO
CRO
CRO
CRO
CRO
CRO
CRO
CRO
CRO
CRO
CRO
CRO
CRO
CRO














Opt-in and Deliverable Email Addresses
Start an Email Marketing campaign build a fresh, 100% opt-in email list from a database of over 4 million golfers and 1 million golf and resort business contacts. All lists are validated prior to list turnover. We also deploy email campaigns from our whitelisted servers.
Conversion Rate Optimization
Turn your visitors into customers with our team of experts. We'll analyze your website and develop a suitable conversion-rate strategy.
Social Media Marketing Services
An effective social strategy can help you grow your business, maintain your social presence and engage with the audience..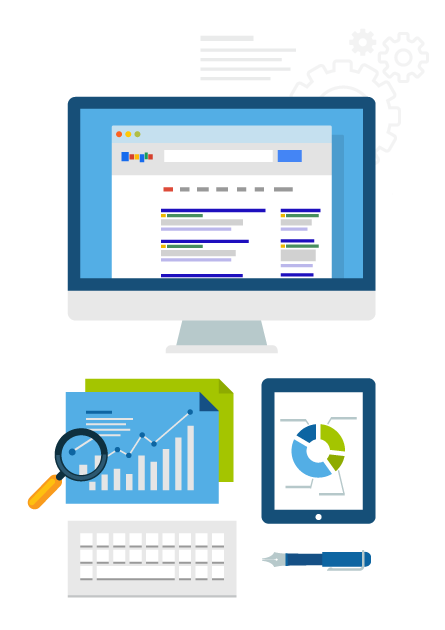 Appear On the Front Page of Google!
We offer professional SEO services that help websites increase their organic search score drastically in order to compete for the highest rankings — even when it comes to highly competitive keywords.
Connect with pre-qualified customers
Rely on an experienced and knowledgeable team
Digital Marketing
Email Marketing & Social Media Experts
Paid listings on Google AdWords and Microsoft AdCenter can help you reach new customers.
Custom email templates that speak to your customers and resonate with your brand.
Link building is and will continue to be a tremendously important component of Search Engine Optimization (SEO).